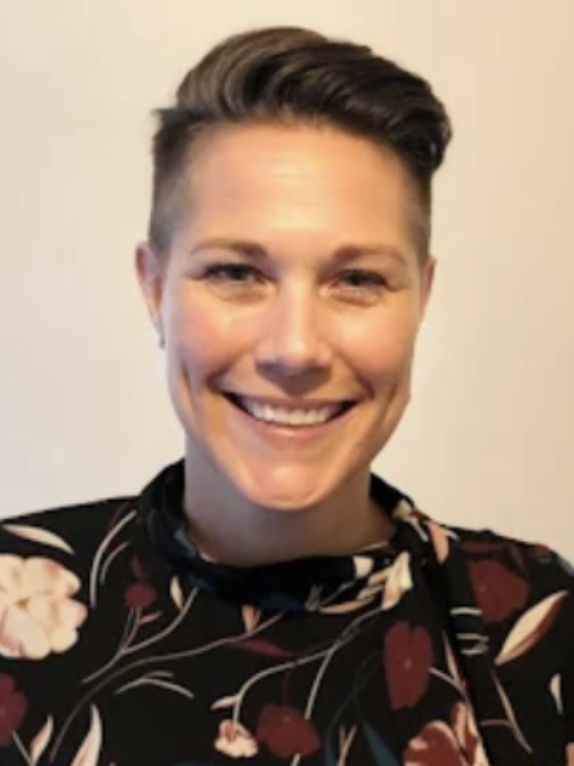 Strategic Sourcing Manager / Category Leader - TELUS
Growing Black Businesses Through
Supplier Diversity | Procurement | Certification
Meghan graduated with a Bachelor of Commerce from Athabasca University with an elective focus on Indigenous and Women Studies. In 2001, Meghan moved over the Rockies to AB, working for Shell Canada in various roles and departments. In 2011, after stints in Shell Operations, Marketing and Finance, Meghan found herself drawn to the world of Procurement and has never looked back. After 16 years with Shell, in 2017 Meghan branched out as a small business owner consulting Indigenous businesses on how to build capability and capacity.
With over 11 years of experience in Supplier Diversity, Meghan joined the TELUS Chief Procurement Office (CPO) in 2021 as a Strategic Sourcing Manager / Category Leader. At TELUS, Meghan's team manages labour and materials for TELUS' PureFibre Construction, Power, Space and HVAC; actively seeking out diverse suppliers.
As part of the TELUS CPO Supplier Diversity team, Meghan is a passionate coach with a love of diverse thinking; constantly looking for opportunities to open doors for others to get a seat at the table. As a member of the TELUS Corporate Affairs & Finance Diversity & Inclusion team, Meghan has brought training initiatives around Psychological Safety, Vulnerability, and Resiliency to the wider TELUS team. Meghan is also actively involved in TELUS' Employee Resource Groups as a member or an ally and loves coordinating TELUS Days of Giving.
Meghan is passionate about creating spaces where everyone can feel included and how important it is to bring your authentic self to work. Outside of work, Meghan likes to spend her time hiking, weight lifting, traveling, and laughing.