Tony Downey aka
"Mr. Good Vibes"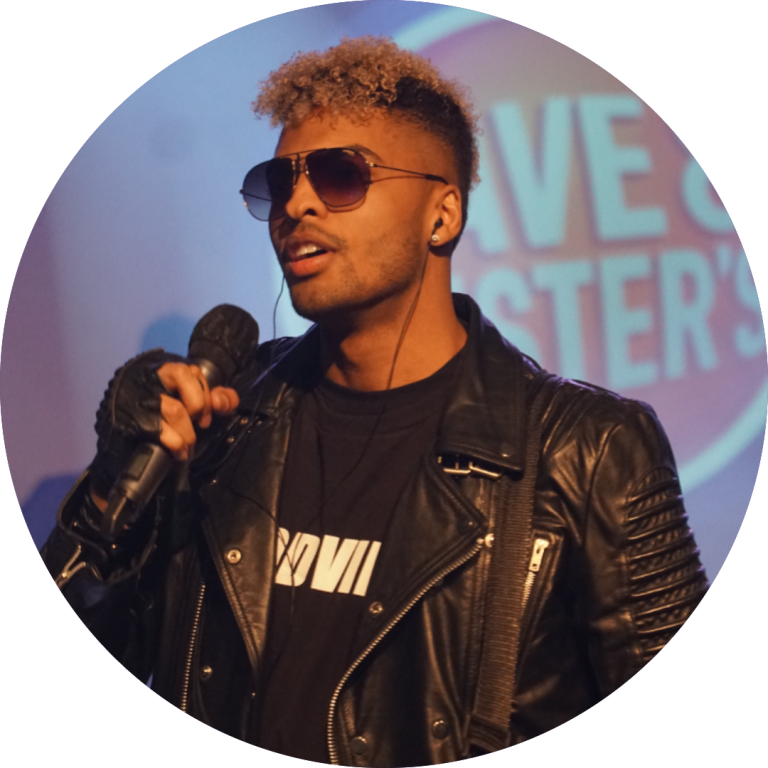 Black Youth Entrepreneurship: How to Embrace It & Pivot
Mr. Good Vibes is the CEO of Jobify, a mobile app valued at several million dollars, that students use to get their careers started. The platform provides job opportunities meant for teenagers all across North America and has put millions of dollars worth of wages into its users' pockets collectively through the companies they post jobs for.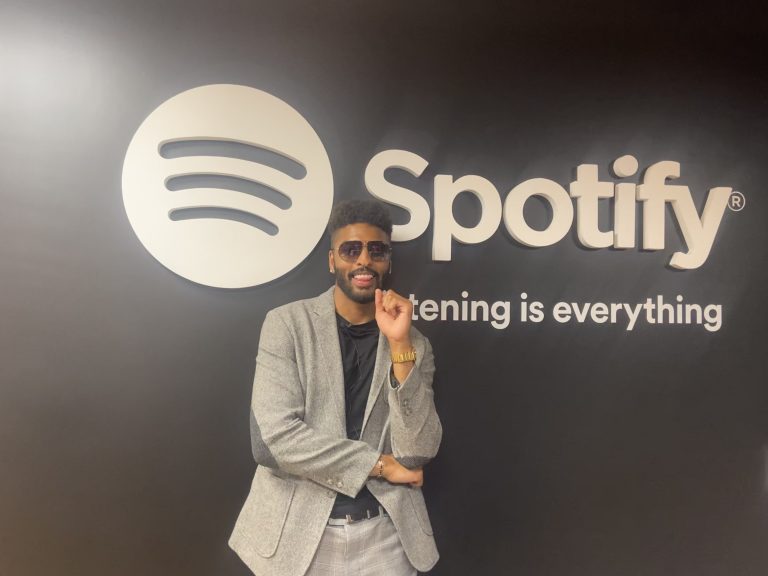 Before creating Jobify, he toured North America for his "Good Vibes" talks, sponsored by Burger King and Dave & Buster's. On these speaking tours, Vibes would inspire students to pursue what they wanted in life. His talks have reached millions of students online and in person.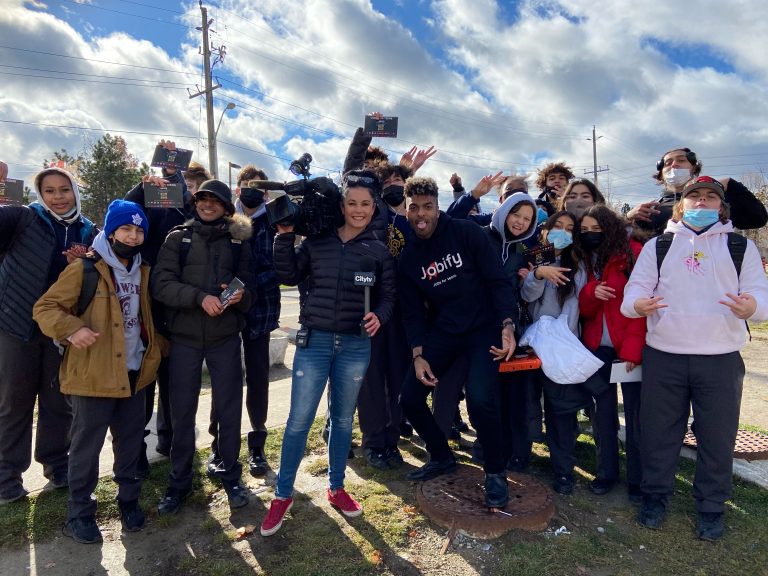 And prior to that, Vibes was an NCAA D1 soccer player on a full-ride scholarship.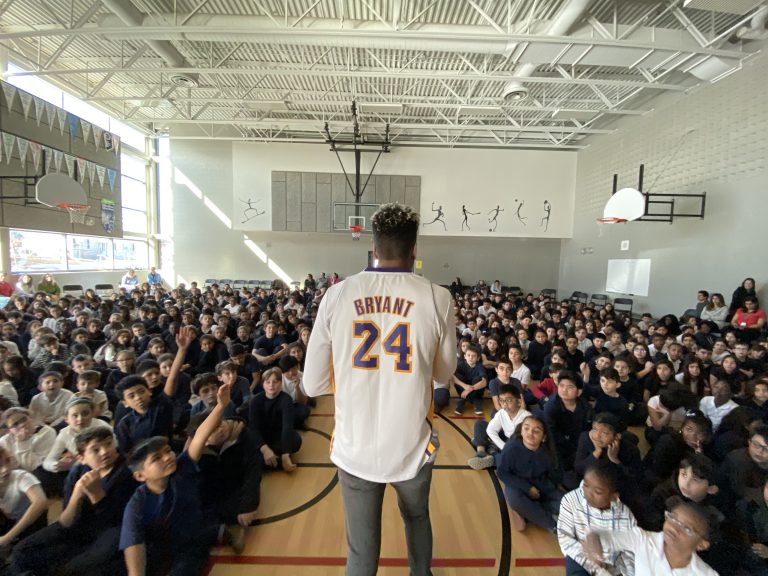 Now, as a 24 year old entrepreneur, Vibes has been awarded a day named after himself (February 15), as declared by the mayor of North Miami Beach.