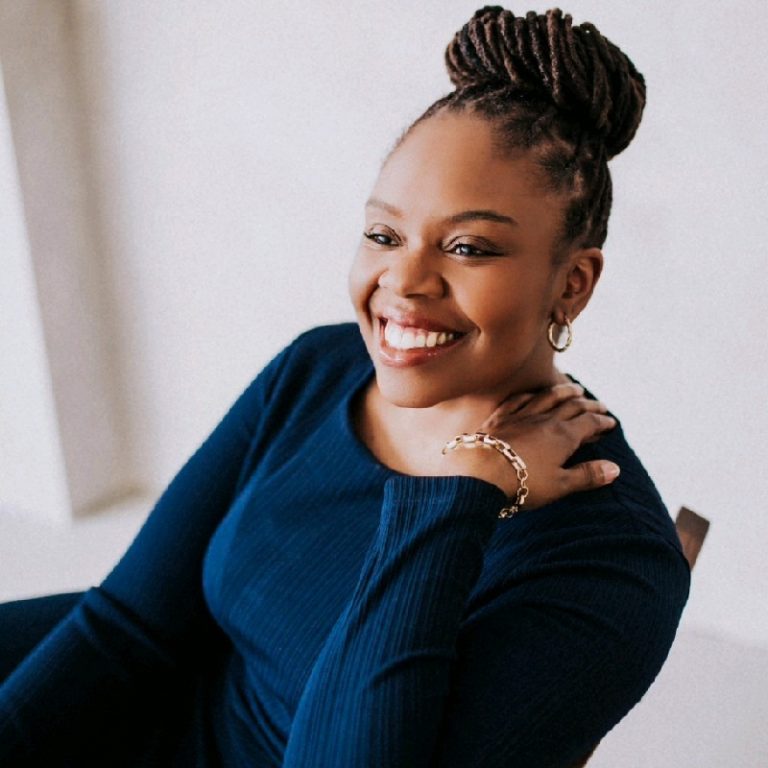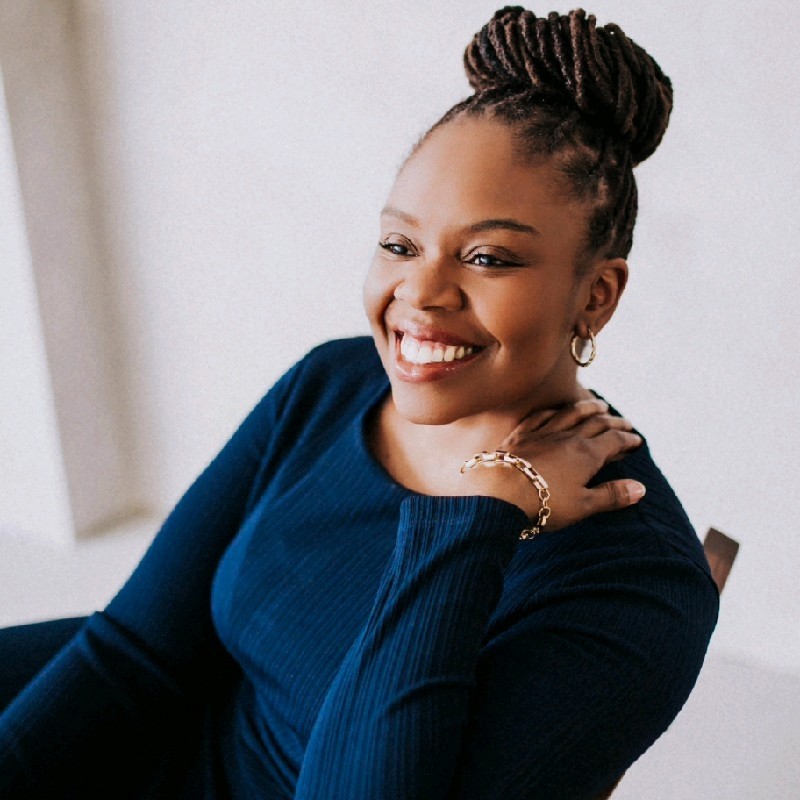 CEO of The Federation of African Canadian Economics (FACE)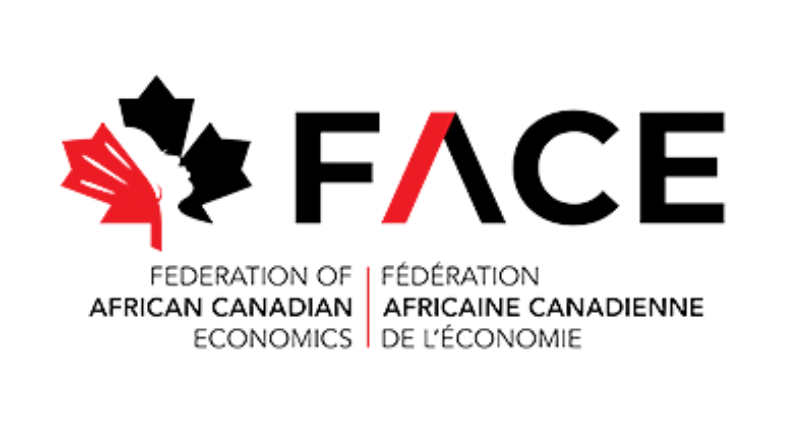 Working with lending institutions to help scale & grow your Black business
Tiffany Callender was named the inaugural CEO of The Federation of African Canadian Economics (FACE) in 2021. The national and bilingual Black-led non-profit organisation is focused on providing resources and information to the Black community across Canada, with the aim of accelerating wealth creation for Canadians of African descent. A community developer and social entrepreneur, Tiffany has spent her career developing and implementing programs to support Montreal's Black community. In addition to being the youngest female Executive Director of one of the oldest Black organizations in Quebec, she was recognized by MIPAD as one of the 100 most influential person of African-descent under 40 in 2020,
My first job ever was… a day camp counselor. I volunteered at twelve years old and worked for that camp every summer until I graduated from high school. 
I decided to be an entrepreneur because… launching a product or service gives me an opportunity to be creative and challenged in a unique way.
My proudest accomplishment is… being the co-founder and inaugural CEO of the Federation of African Canadian Economics with a mandate to administer Canada's historic Black Entrepreneurship Loan Fund.  
My boldest move to date was… building a national Black economic strategy during a global pandemic.  The world was shrouded with uncertainty, but I was determined to work with others to find a path for Black businesses to survive and thrive beyond COVID-19. 
I surprise people when I tell them… I believe everyday people have the potential to make our society more equitable and prosperous.  
I knew it was time to launch my business when… the solution that was so obvious to me was not found in the market.
My best advice for aspiring entrepreneurs is… take advantage of resources to support you while you develop your company.  You will have many questions throughout your entrepreneurial journey, just remain determined and relentless in finding sources for the most reliable solutions.
My best advice from a mentor was… expand your concept by expanding your network.  There are knowledgeable individuals that can guide you while you build your vision.
When the going gets tough, I tell myself… nothing worth achieving is without struggle.
If I had an extra hour in the day, I would… spend more time being still. A little extra time outside of my schedule would be best used by being in the moment.
I stay inspired by… my children. I have realized that my drive to evolve our society for the better is intrinsically linked to my desire for their wellness.
The future excites me because… every action I take today is building the positive future I will experience. Once I grasped this concept, optimism set in, and opportunities became abundant.
My next step is… converting my experience as a founder into a new, social purpose organization that will ensure youth have an early start and equal access to educational resources across the country. I intend to remain a woman who is one to watch.