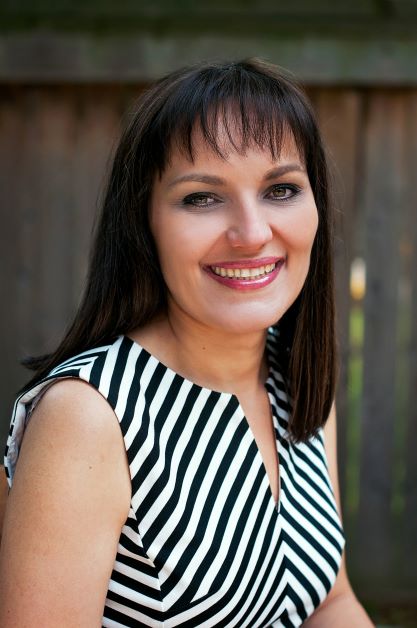 Growing Black Businesses Through
Supplier Diversity | Procurement | Certification
Silvia Pencak [read PENTSAK] is the President & CEO of WBE Canada, a Canadian non-profit organization certifying women-owned businesses and opening the doors to corporate & government supply chains under supplier diversity programs across North America.
 Silvia has more than 20 years of leadership experience in the nonprofit and business environment, leading transformational projects and teams. Her diverse international background spearheading successful initiatives gives her a wealth of experience to lead supplier diversity to its next level to support Canadian women-owned businesses.
Silvia believes in the power of partnerships and is always open to building alliances that benefit all involved. She is passionate about making a positive impact in her communities. She is a wife and mom to 2 girls.