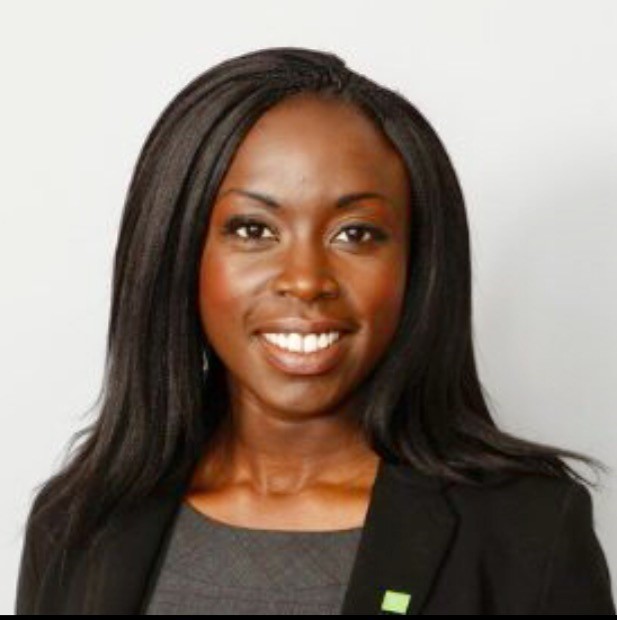 AVP, Business Segments​
Wealth Advice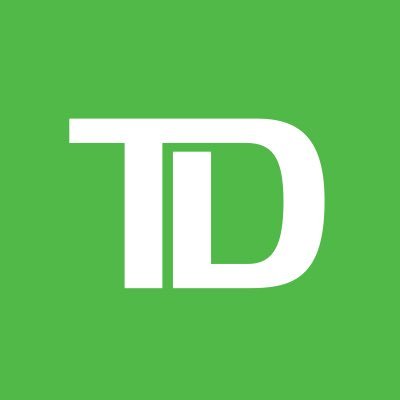 Building Wealth | Home ownership & the collateral game
Shawnnette is currently the AVP, Business Segments, Wealth Advice, and previously, District Vice President, supporting the Calgary North District, which consists of 20 Branches within Calgary and surrounding area. Throughout her tenure with TD, Shawnnette has been recognized multiple times for her outstanding leadership in sales management, business results and has a personal brand of attracting and developing our leaders of tomorrow. She is known for her ability to motivate and engage teams to exceed objectives in sales and customer experience and because of this, she has held progressively more senior roles within TD Canada Trust and across multiple business lines, in various cities in Alberta and British Columbia including Vancouver, Edmonton and Calgary to name a few. ​​
She started as a full-time agent with TD Bank, EasyLine/Phone Channel after finishing her Bachelor of Commerce Degree at the University of Alberta. While completing her B. Comm., she also completed multiple courses related to banking including working towards her Professional Financial Planning designation.​
Some of her previous roles include: ​
Senior Regional Manager, Prairie Region: Managed a team of 12 Regional Sales Managers responsible for the upskilling, development and training of all retail branch employees across three Provinces & Territory while developing and executing on strategic initiatives/tactics that help TD Bank in the Prairie Region hit on business results and asks.​
Multiple Branch Manager Postings: Including Signal Hill Branch, one of the top 5 largest TD Bank Branches in Canada at the time. ​
Manager Customer Experience & Strategies, Prairie Region: Created & implemented Customer Experience and Customer Problem resolution strategies, tools and resources that impacted results that were sustainable, while managing and coaching the Regional Team of 10 District Customer Experience Advisors & 3 Customer CARES officers​
Business Development Manager, Direct Investing:  Responsible for bringing in over $210 million in new assets (Vancouver), $84 Million in assets (Calgary), and over $64 Million in assets (Rural Alberta) to new Discount Brokerage accounts, along with closed new business to the TD Waterhouse Wealth Partners, TD Mutual Funds ($28 Million in new assets). Coach, develop a Team of Business Development Associates and Manage a TD Waterhouse Branch​
 She is the co-chair for the Canadian Personal Banking Black Experience Inclusion & Diversity Council and the Prairie Region Lead for the Black Employee Network (BEN) which focuses on three pillars: 1) Increasing sponsorship and engagement in the Black Communities and important Black events in the Markets in which TD operates, 2) Advancing employee engagement, mentorship and career opportunities for Black colleagues and 3) Increasing recruitment and attracting Black talent to TD.  She also supports other diversity pillars and is a strong ally of many communities.​
​In addition to this initiative, Shawnnette is a National Media Spokesperson for TD Bank, representing TD in multiple radio, print, TV and in-person appearances and events. She was featured on and had a key role in TD's first, "TD Thanks you", #TDthanksYou video which went viral in the first week. Click here to view. ​
Shawnnette is an active volunteer in the community, whether it's with the ongoing mentorship programs she participates in her community volunteer work with Junior Achievement, Habitat for Humanity and CRIEC. She also sits on the Board of Directors for the Centre for Newcomers; one of Canada's largest resources for new Canadian Immigrants and Refugees.​
​On a personal note, Shawnnette was born in British Guyana, South America and grew up in Edmonton. She loves to travel and tries to remain very active in soccer, boxing and yoga. She is the God Mother to 11 God Children and the proud Auntie to 5 nieces and nephews. Aside from spending time with friends and family, she loves cake designing, having created cakes that sold for up to $7500 at various charity and fundraising events within Calgary and Edmonton. She also loves riding her motorcycle!​
​A leader of people, kind, passionate community partner, friend and strategic thinker are some of the ways she has been described by her colleagues.