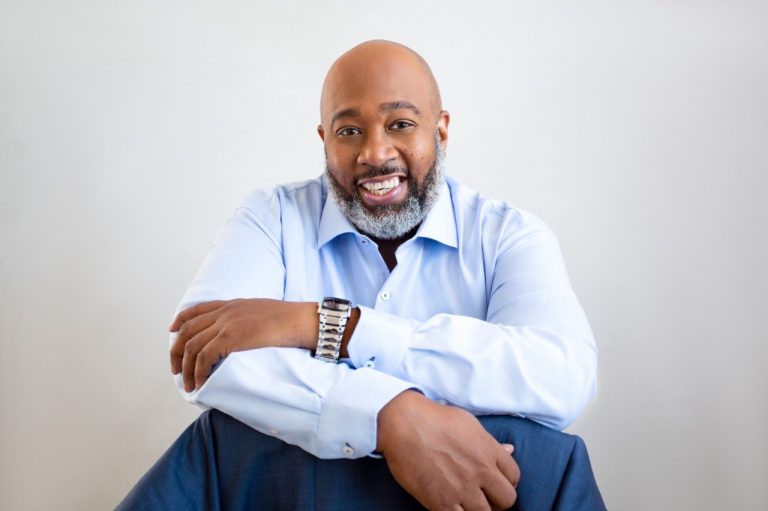 Building Wealth | Black Serving Organizations
Ross Cadastre (pronounced Ca-dasse) is the founder and CEO of Innovative Talent Solutions Inc. a leading talent company with two distinct brands ITS Global & Kontingence Recruitment, which address recruitment challenges for organizations throughout Canada. His passion is people, their elevation, their development, and ultimately helping people find their true purpose and power.
He also founded Lyenn Dous — a near-shore Knowledge Process Outsourcing operation located in Saint Lucia, providing back-office services to North American technology start-ups and high growth companies.
Ross is a known champion of the advancement of the work of under-represented people. His establishment of www.bipocjobs.ca, the leading job board for BIPOC talent across North America, has provided BIPOC professionals with the avenue necessary to break barriers in their various fields.
A believer in building generational wealth within the black community, Ross serves as the President of the Black Business Professional Association (BBPA), an organization that addresses equity and builds programming to support black-owned businesses across Canada.
Ross's impact on the business community has earned him many awards and recognition from both a corporate and community work perspective. In 2017, Ross was recognized at the Black Business Awards and inducted into the Black Canadian. In 2020 he was recognised as one of Canada's Top 100 Professionals and then accepted as a member of the prestigious Forbes Business Council in 2022, the foremost growth and networking organization for successful business owners and leaders worldwide.
His hard work and dedication to social responsibility and the upliftment of black owned businesses and entrepreneurs has earned him a spot as a "Top Staffing Leader" to watch in 2023. His role as President of the Canada Black Business and Professional Association (BBPA) puts him in a unique position to directly influence and create opportunities for growth and development not only for business owners and entrepreneurs in his community but across Canada by extension.
As a nominee for Canada's Black Entrepreneur of the Year, Ross remains commitment to his mission of being the voice of underrepresented, black businesses and aspiring entrepreneurs across Canada looking for equal access to resources and opportunities.
As he journeys on his quest to develop the next generation of black professionals, Ross continues to positively influence the world of recruitment by imparting knowledge at every opportunity.