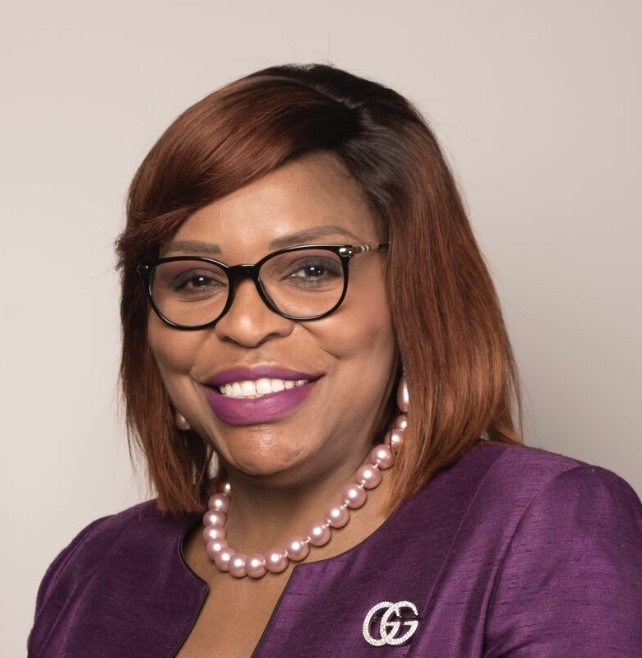 Growing Your Business Takes Growing Your Relationships
Rosemary Trish Mupambwa, a mother of three, an Author, Speaker, was a Fashion Model, former College Lecturer. An Author of several books, her first book published called "Exhume or Heal: A Widow's Memoir, Getting Her Groove Back", available on Amazon. Certified Life Transformation and Relationship Coach as well as a Retreat Leader.
Because of her passion to help women, she is the Founder and Executive Director of Roses Life Women Center Foundation in Penticton, BC. The Women Center serves women and girls who identify as Black, women of color, and the racialized community to provide a safe place for them to heal from past and present trauma from Domestic Violence, Gender Based Violence and Trauma from the silent pandemic caused by Racial Discrimination.
She has extensive experience working as a Domestic Violence Counselor and Mental Health. Her life experiences as an immigrant woman, a single mother, she now works with people that have gone through major life transitions that has caused them grief/pain/loss like widowhood, divorce, heartbreaks, and runaway partners to help them dismantle the chains of grief that kept them tethered to their self-limiting past. As a Relationship Coach, she works with singles to help them find love again and couples to help them to stay married especially those on the brink of divorce.
As a speaker she has touched many women lives with her message of healing and building relationships. She is here to talk about Relationships in Business. She can be found at https://roseslifecoaching.com as a Relationship Coach And https://rlwomencenter.org as the Executive Director of the Women Center.