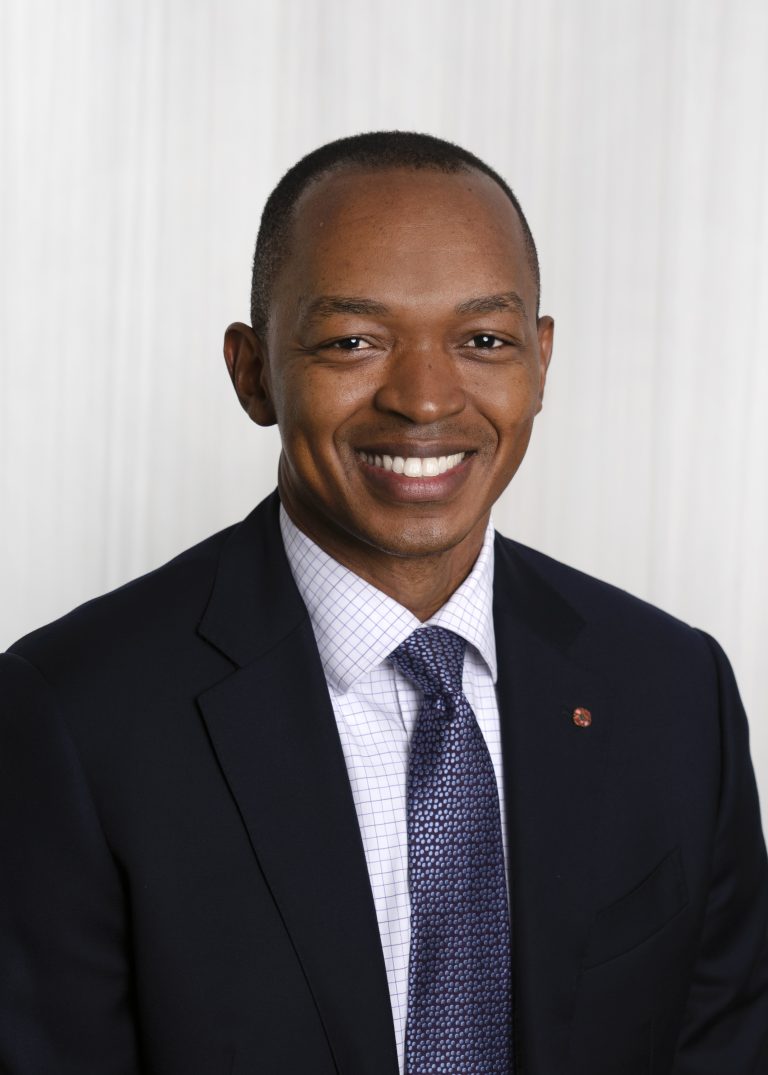 Manager, Entrepreneurship Centre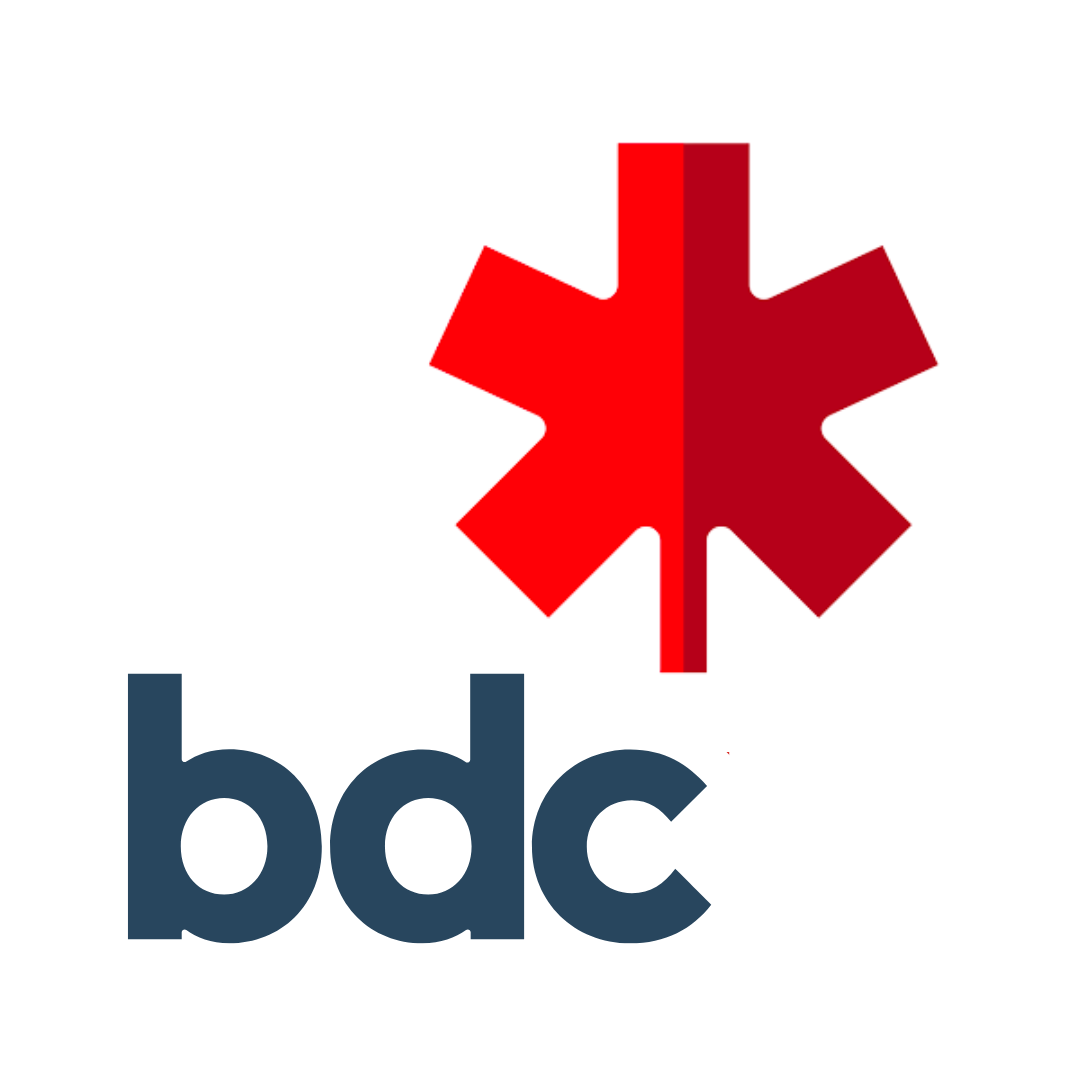 Working with lending institutions to help scale & grow your Black business
Jamohl is an experienced commercial lending professional and exceptionally motivated leader with over 15 years working in commercial banking, business development and telecommunications.  
Jamohl has worked at BDC for over 10 years where he has rapidly progressed through roles in small business, mid-market, regional strategy and now leads BDC's small business team in GTA West.  
Jamohl is a founding member of the Black Professional Network at BDC, providing black professionals the tools, guidance and connections to thrive within the organisation. He is passionate about and gives his free time to initiatives that support children's education, career development and financial education for young black professionals. 
Jamohl holds an MBA in Technology and Innovation from the Ted Rodgers School of Management (Ted Rogers Metropolitan University) and a bachelor's degree in Business Economics from York University.