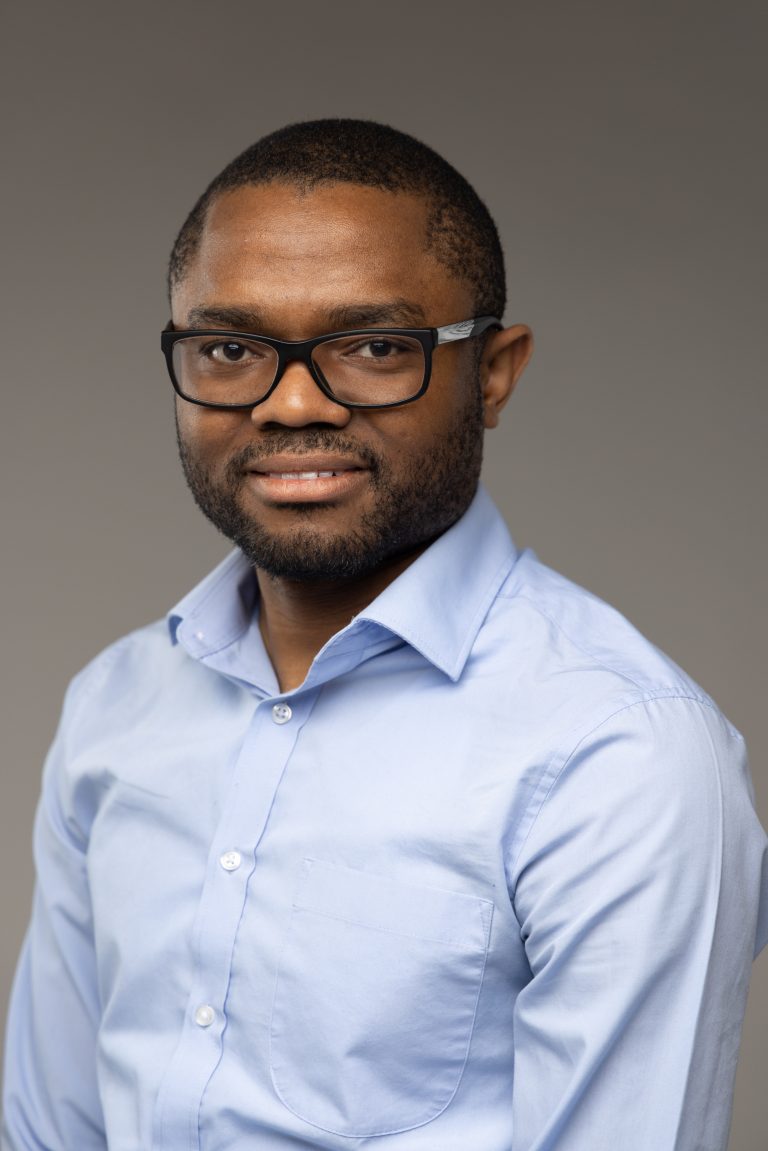 Building Wealth | Black Serving Organizations
Dipo Alli is passionate about helping Black founders start and succeed in their technology business, as a result he co-founded Black Business Ventures Association (BBVA) to support Black founders through their entrepreneurial journey. Dipo is currently the Executive Director of BBVA. 
Before this role, he spent most of his career helping start-ups and established businesses raise equity capital to start and scale their business.