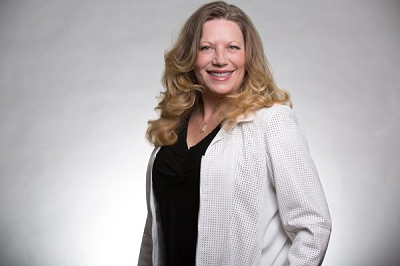 Growing Black Businesses Through
Supplier Diversity | Procurement | Certification
As President & Co-Founder, Deidre leads the IWSCC through its continuous growth, seeking opportunities for collaboration and expansion at every turn. She is responsible for signing on Corporate Members, developing and refining the certification process, hosting events, managing external relations, and spearheading the organization's research efforts such as their landmark Veteran research project: Project VENT. Her passion for removing the barriers to becoming a successful entrepreneur is obvious to anyone she meets and has played a crucial role in the development of many Certified Suppliers' businesses. The desire to make real change carries through to her advocacy work and speaking engagements, as she represents the organization externally. Deidre's work has cemented the IWSCC as a valuable part of the Canadian diversity landscape, and she continues to shape its reputation with exceptional programming and a vision for a more inclusive future. Deidre sits on the Board of the Canadian Accessibility Network (CAN) and is a proud member of Supplier Diversity Alliance Canada (SDAC).