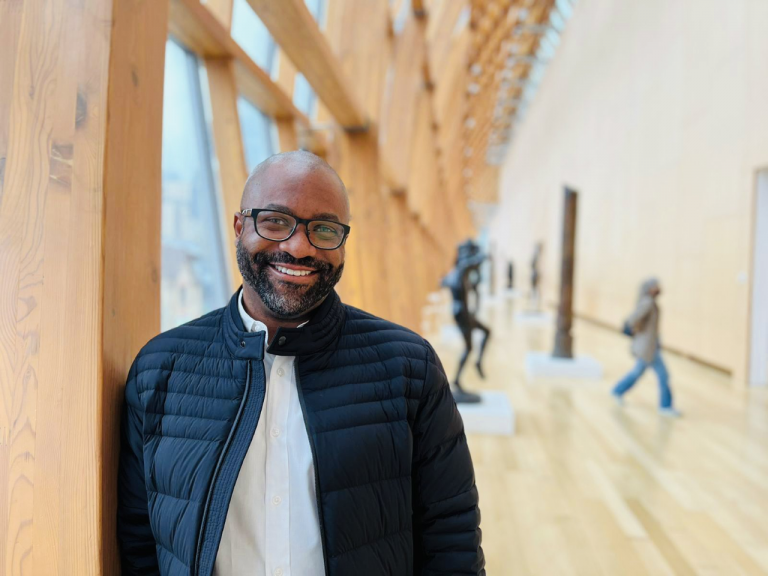 National Manager, Black Community Business Development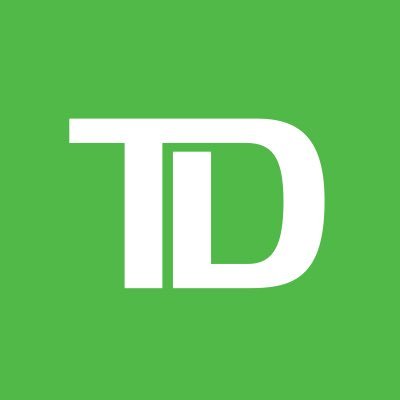 Working with lending institutions to help scale & grow your Black business
Clifton's parents originally from Jamaica and grew up in the Greater Toronto Area. Clifton has held increasingly senior positions supporting TD's Diversity and Inclusion mandate spearheading customer, employee and community portfolios. Clifton has extensive experience in the Black community and is instrumental in helping TD to become a leader in this community.
Clifton holds and Undergraduate degree in Political Science from York University and an MBA from the University of Guelph.
His current role is National Manager, Black Community Business Development. The goal is to deliver the whole bank to the Black Community while providing elevated advice and customer experiences. Over the span of his career he has worked in various markets in the GTA. Some of the past roles include Customer Experience Associate, Financial Advisor, Branch Manager, Group Manager and Manager, Segment Strategy.
Of the side of his desk, he is the Employee Engagement Co- Lead for TD's Black Employee Network. The mandate is to promote awareness and enhance the employee experience. He also sits on the TD Wealth Visible Minority Council.
Clifton has achieved several internal awards recognizing his accomplishments of business results and his work in Diversity and Inclusion.
Clifton is an advocate for promoting health, wellness and loves politics. Clifton has several mentor relationships to help them achieve their full potential both personally and professionally. He is also an avid traveler has been to 23 countries and counting.