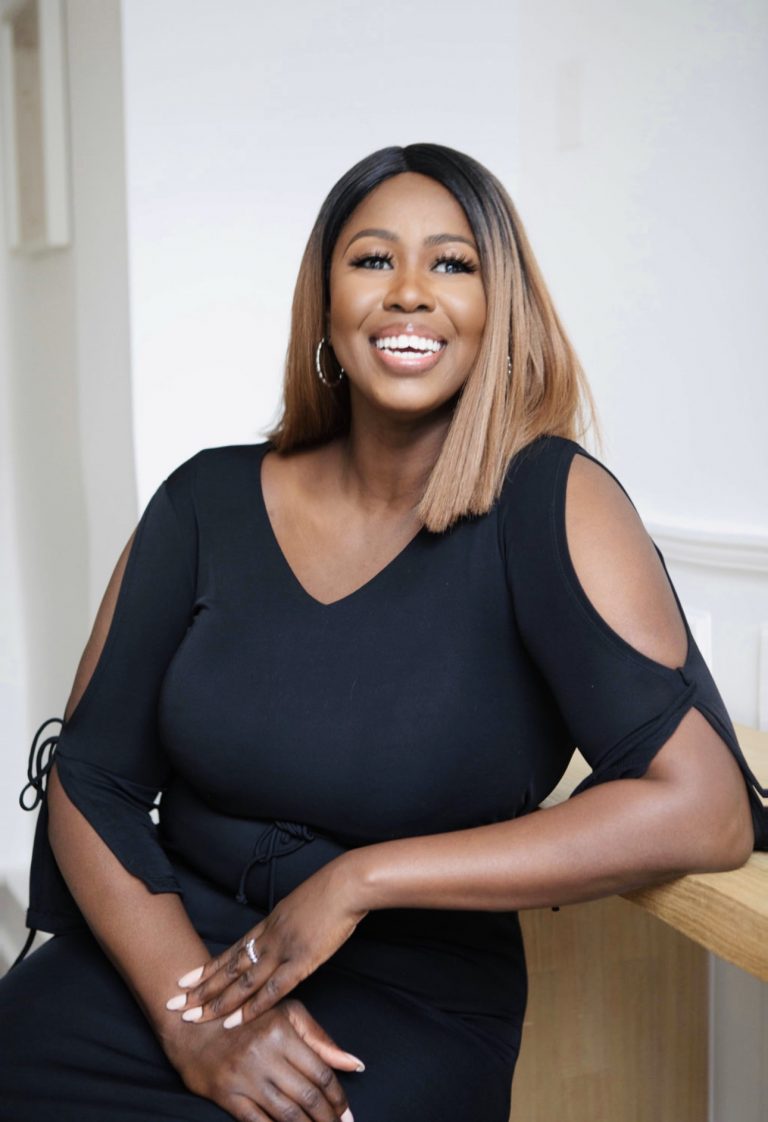 Black Business Summit Co-Host
Candace Lauren serves humanity as a multi-faceted creative. She is passionate about working with impact driven organizations and is the founder of Brand Communiqué Inc. Candace is an accomplished designer and brand strategist, designing for six-figure to multi-million dollar, award-winning brands and clients.
Brand Communiqué is a consulting group that is obsessed with strategic marketing and communications planning. We help corporations and social impact brands create effective and meaningful communication strategies that build a sustainable world. We address the specific needs of social and behavioural change communication by facilitating end-to-end communications frameworks and brand strategies that promote and build public awareness. Our team has over 20 years of collective diverse experience, multidisciplinary expertise, and an authentic hunger for meaningful impact. Before devoting her time to Brand Communiqué, Candace served as Senior Graphic Designer for a multi Profit500 award winning company whose reach expanded across North America, Europe, and Asia. Her packaging designs have sold in well-known retailers around the world and artwork distributed to audience members of the syndicated CBS daytime talk show, The Talk. Candace's work has been seen on Global TV, CBC, MSN, Yahoo! Finance, BCBusiness, and Rogers TV.