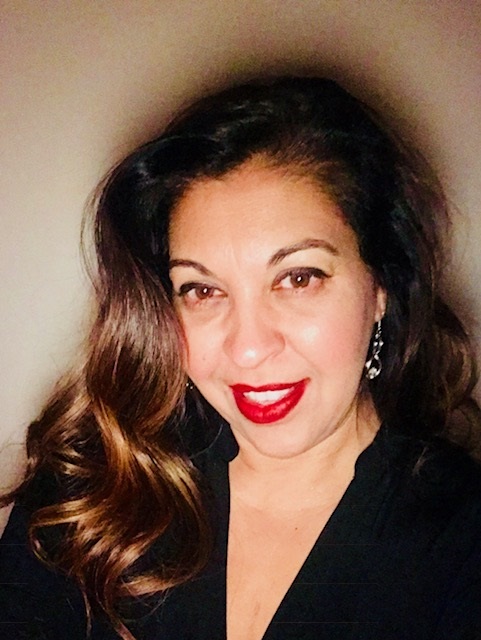 Director of Procurement, TELUS
Growing Black Businesses Through
Supplier Diversity | Procurement | Certification
Ashifa is a local Vancouverite who graduated from UBC with a Bachelor's degree in Science. After working in the Real Estate market for a number of years, she moved to Ontario to pursue her interest in Procurement.
Ashifa has over 25 years of experience in procurement at such companies as Synnex, American Express, Pfizer and TELUS. Ashifa started at TELUS in 2010 as a Strategic Sourcing Manager and was promoted to Director Procurement in 2013. Her team manages approximately $3B in annual spend in real estate, mobile technologies, human resources, customer premise equipment, supply chain operations & fleet, finance, travel and home security. While at TELUS, Ashifa has won the Passion for Growth award and has been nominated for Distinguished Leader and multiple Chloe awards. In 2022, Ashifa won the Chloe for Champion of Diversity and was recognized in Procurement Magazine as one of the Top 100 Women in Procurement.
Ashifa is a revered coach and mentor whose strong passion for Sustainability, Supplier Diversity, and Diversity, Equity & Inclusion has made her an advocate on behalf of TELUS. Ashifa leads the Supplier Diversity program at TELUS with strong relationships with WBE, CAMSC, CGLCC and CCAB. She is on the Diversity & Inclusion Advisory Board at TELUS and a chairperson on the Corporate Affairs & Finance Diversity & Inclusion team.
Ashifa is a strong believer in giving back to the community and involves her 14-year-old daughter when participating in annual TELUS cares days as well as volunteering for activities within her community. In her leisure time, Ashifa enjoys strength training, yoga, long walks, entertaining at home and of course movie nights!