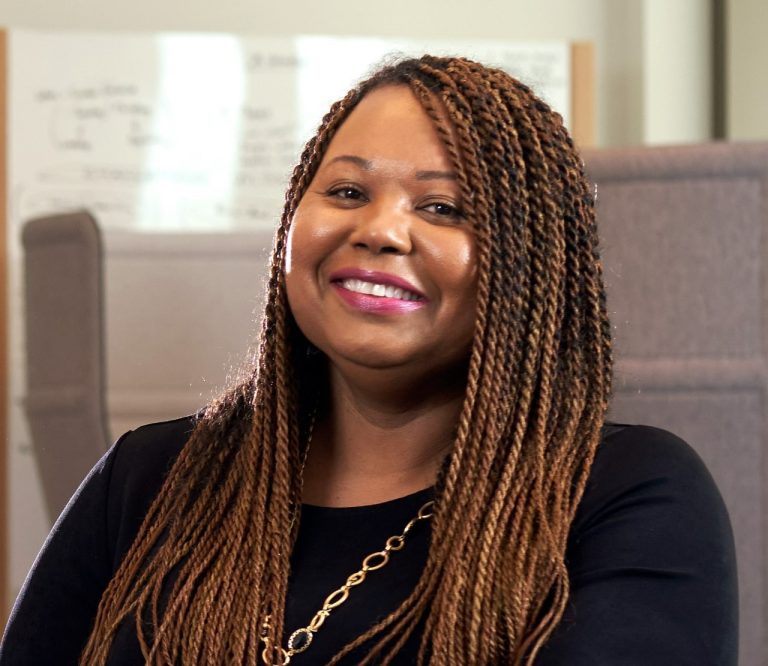 MBA, LEED AP BD+C, CEM, PMP, CRM-IIPER
Executive Director, Black Entrepreneurship Knowledge Hub, Carleton University

Building Wealth | Black Serving Organizations
Andrea has an MBA and is a an accredited professional in Leadership in Energy and Environmental Design in Building Design and Construction (LEED AP BD+C) with US Green Building Council, a Certified Energy Manager (CEM) with the Association of Energy Engineers and a certified Project Management Professional (PMP) and Risk Management Professional (CRM_IIPER). 
Andrea is currently the Executive Director of the Black Entrepreneurship Knowledge Hub at Carleton University and founder of ImmigrantsCAN IEHDC.  She is an entrepreneur and had senior leadership roles in the Technology, Energy and Infrastructure sectors in both the United States and Canada and managed budgets of 750 million dollars USD. She is known as an innovative and strategic thought leader with a track record of successfully delivering programs, portfolios and projects from information technology to infrastructure construction.  She has extensive P&L and leadership experience in both the U.S. and Canada.  She is adept in the strategic alignment of business goals including value delivery, governance, risk management, project, program and portfolio, resource, performance and financial management of individual projects of upwards $100 million USD and annual budgets of up to $750 million USD. She has worked with start-ups through Fortune 500 companies in the United States and Canada including Pacific Gas and Electric Company (PG&E), City of San Francisco (CCSF), Bell Canada, Infrastructure Ontario (IO), and London Hydro (LH)). 
She's a communicative leader and advocate for Economic development and inclusion for underrepresented groups.