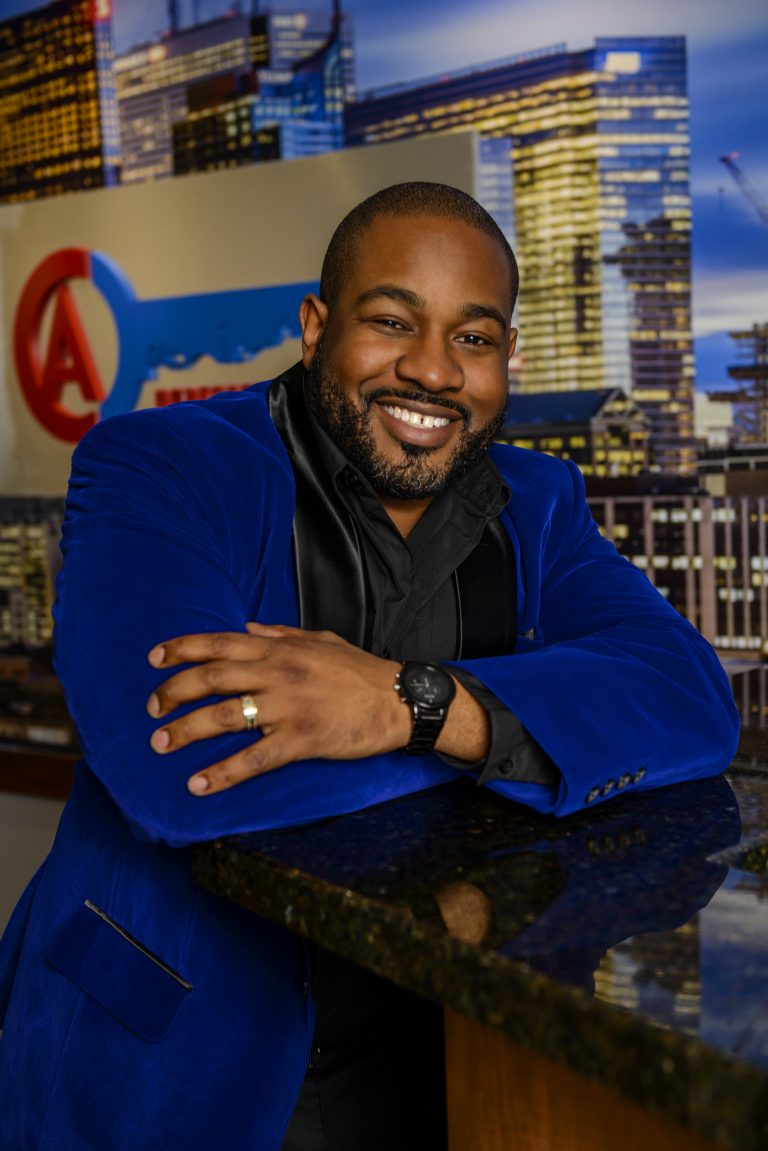 Building Wealth | Home ownership & the collateral game
Andre is a Mortgage Broker, Entrepreneur, and Show host from the GTA. With over 15 years experience in the Mortgage arena, Andre used his platform and knowledge to empower people with challenging mortgages and aspiring homeowners alike to dream big while still remaining financially conscious.
Recently awarded the top 1% across Canada by Mortgage Alliance, Andre shows no signs of slowing down, making it his mission to help as many people as possible, reminding them that your current situation doesn't define your future destination.
Andre's unique and innovative approach to the real estate business has led to CA Mortgage Group, with more than 25 agents. 
Andre is dedicated to building one on one relationships with his clients and to add value to this relationship, Andre continues to do home visits to his clients.When Andre isn't solving Mortgage puzzles, or playing PS5 with his family, he's hosting his weekly show, The C.A.C Show. A show that is dedicated to sharing information with a wide array of industry professionals.  He looks forward to sharing his wealth of knowledge, with whomever, whenever, as long as the opportunity arises. 
Andre looks forward to sitting on the BEBC's financial panel for the 2nd year in a row!